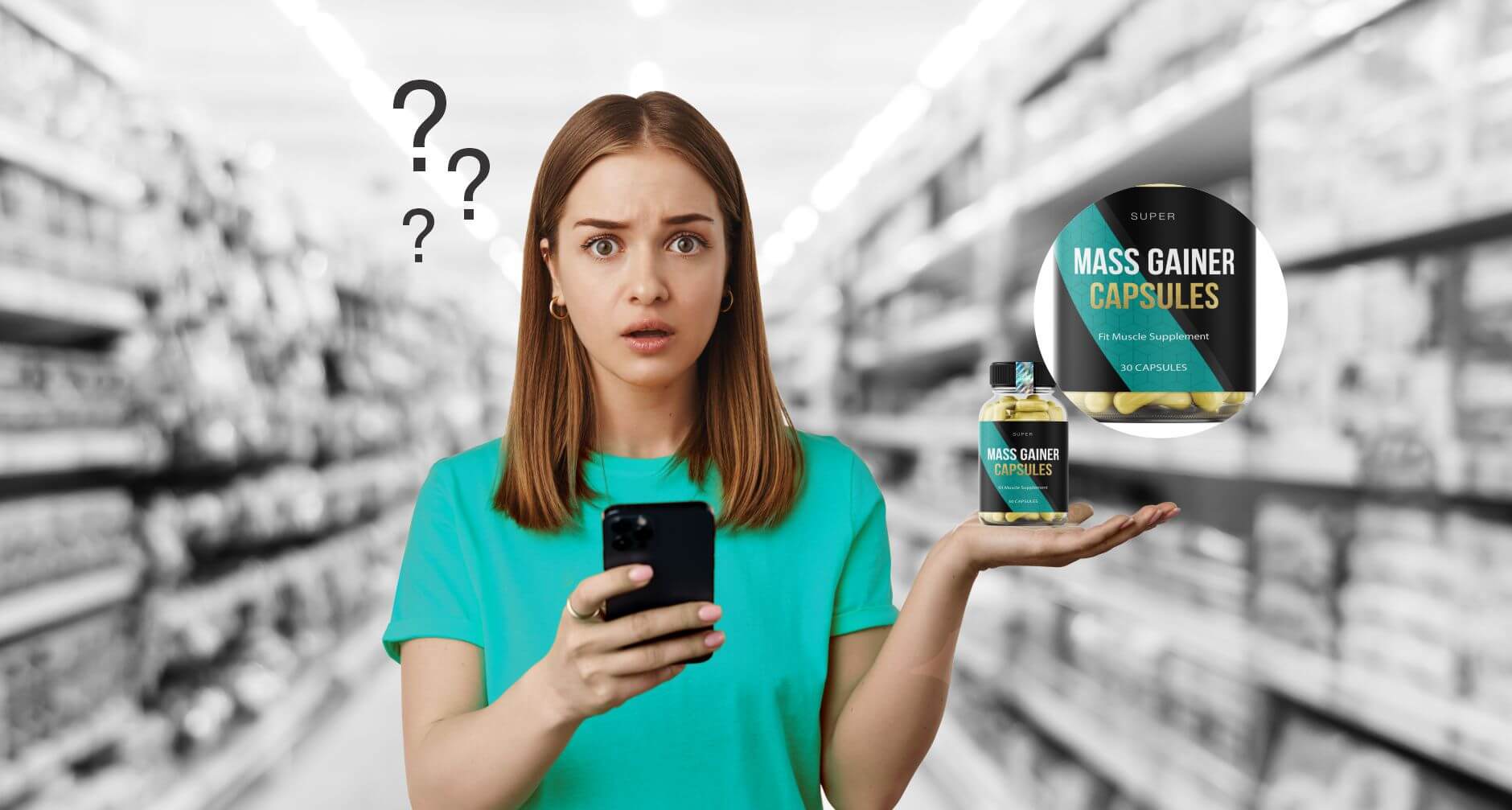 When you are in the business of nutraceutical products that are supplements, vitamins, and powder, etc., which help the consumer feel at being their best version, you know you are bringing a change and a part of one of the most thriving industries.
But in today's era, with so many nutraceutical companies out there, this industry has become competitive, and you must stand out from the crowd. So apart from creating better products, it would help convince your consumers to pick your products for their health and wellness.
For this, one must understand the target audience and create a strategy that helps hit the right chords with your audience. In this scenario, nutraceutical labels as a packaging tool will play a vital role as this becomes the face of your company and the first interaction with your shoppers.
Here is how labeling helps a nutraceutical brand to stand out
Influential labels include a compelling design with text that clearly informs the consumer of the product's benefits. To make your packaging stand out, the first thing you need to do is focus on the ingredients and safety of your items. This is the clean label trend used by almost all major FMCG brands that helps them create an impact. Companies need to think beyond just regulatory compliance that helps reassure their consumers about the safety of their products and their benefits. You can impress your audience by going above and beyond regulations, by making that effort clear on your product's presentation.
For this, nutraceutical brands try to create eye-catchy packaging that attracts the consumer towards their product, this is where product specific solutions like protein labels offer that perfect flexibility for shape, size, lower MOQ, versatile media, and product decoration, as brand owners look to differentiate their products on a crowded shelf.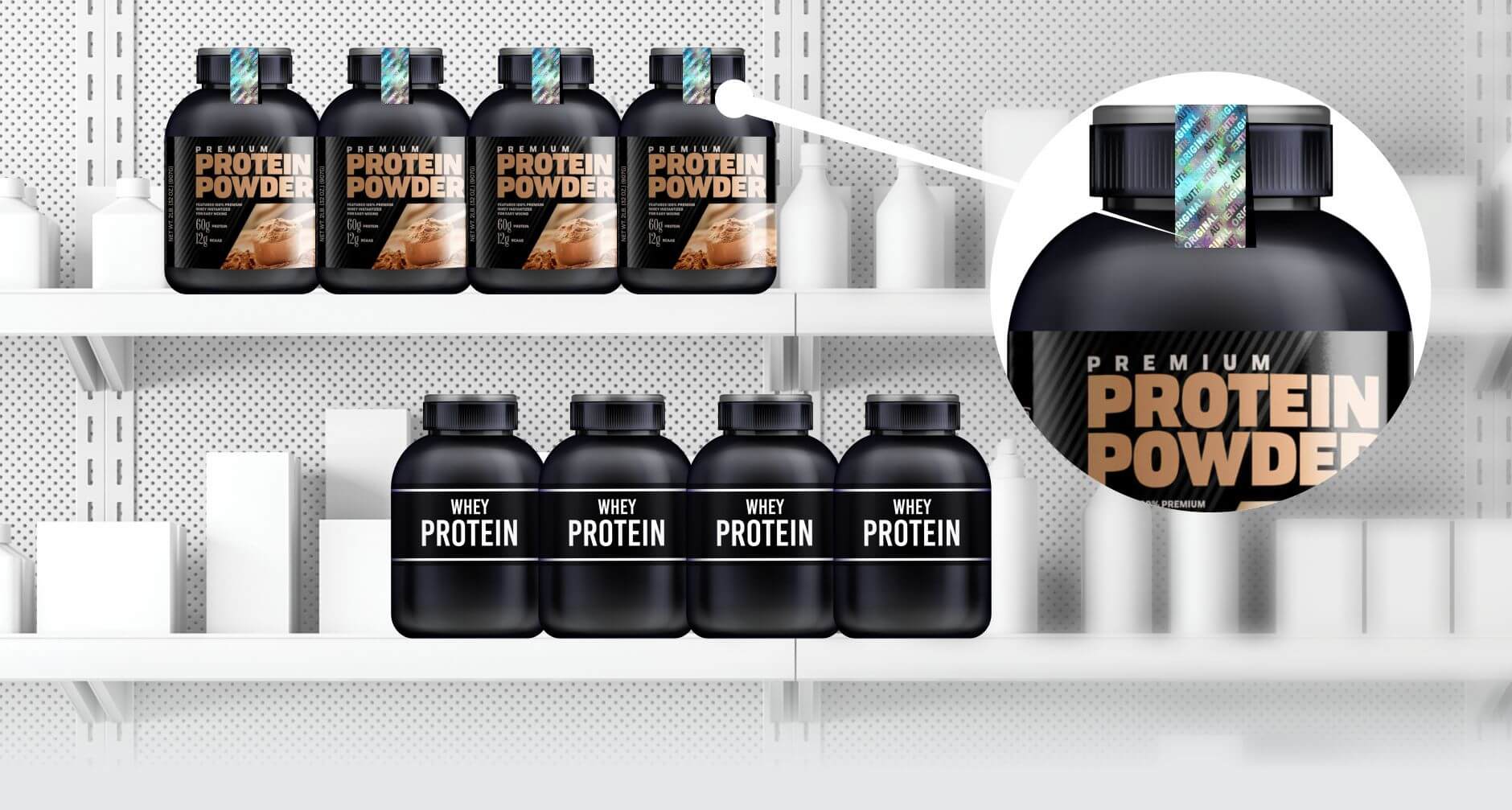 Labels @Communicating the right information
Ever since the COVID-19 pandemic has hit us, the consumers have become conscious and disciplined towards their lifestyle, health, and daily routine. They want to lead a healthier life by choosing products that boost their immunity. Before selecting a product, they need information about how and when the ingredients will help them achieve the desired lifestyle.
The consumer desire for suitably labeled products may not just influence how you package your existing goods; It can even serve to inspire new additions to your line-up. The major growth factor behind the nutraceutical brands will always be product information of an authentic product that customers can trust without any doubt. Thus, it is essential that the brand's packaging offers better readability to identify unique aspects of the products.

Labels for Decoration and Embellishment
When it is the time to choose a supplement off the shelf, an appealing package design is everything. The consumer buying decision will depend on the feeling of confidence they develop about the facts being communicated by packaging.
That's why a label must leave a long-lasting impression on its consumer to encourage brand recall and loyalty. This is where decoration details like spot UV stickers and embellishment stickers come to play. These soft-touch laminations with micro embossing, holographic films, and tactile finishes add to your product's appeal and look. This will help your consumers easily understand the information and promote your brand recognition.
A combination of Ultra Matte and Gloss finishes make the labels look premium and also help communicate a perception about the brand being committed to high-quality standards and enhancing the aesthetic look of your product as well.
Labels as Anti-Counterfeiting Barrier
With the rise in demand for Nutraceutical products, counterfeiting cases are also increasing at an alarming rate. In this industry, where there are a large number of consumers who get affected by your product, the brand must maintain its integrity with anti-counterfeiting labels.
Hence, advanced packaging and intelligent labeling solutions are some of the most sought-after anti-counterfeiting solutions that can help the brand identify itself in the market. The labels can easily be printed with various overt and covert security solutions. They can also be turned into smart labels by making them RFID or NFC enabled.
Monarch Graphics: Home of Innovative Nutraceutical Labels
"Nutraceuticals brands often turn to materials that catch the shopper's eye," hence as a nutraceutical brand, the branding journey must keep evolving with the consumers' needs and this is where Monarch Graphics helps brands fortify their brand equity. From assisting brands in choosing the suitable substrate and printing techniques, the right anti-counterfeiting solutions, to creating eye-catchy labels, we help brands with these key factors to help you deliver your brand to the consumer while also maintaining its authenticity. When you choose a high-quality label converter such as ourselves, you gain the ability to combine sharp imagery with your choice of substrates and finishes.
You can start right away with us since our order sizes are flexible, provide prototyping services and offer reasonable turnaround time. So, whether you are just entering the market or want to rebrand your products, we are here to help with our cutting-edge solutions. To know more about our nutraceutical label offerings.